Includes a FREE Vehicle Inspection
*For faster service, please call ahead for an appointment. Most cars/light trucks. Oil change includes up to 5 qts. of motor oil and new oil filter. Cannot combine with any other offer. Limited time only.
"Allen and Edwin are both so friendly and knowledgeable. I've been going to their shop for years and I always know my car is in good hands when I leave it there. This is the only place I take my car for service. Easy location and parking too."
CERTIFIED AUTO REPAIR SPECIALIST
Come visit Certified Auto Repair Specialist for all your vehicle's needs from brake repair to Transmission repair and everything in between. Our ASE Certified mechanics will quickly diagnose your car's issues, supply a written quote and expedite all repairs in a timely manner with a 2 year, 24,000 mile warranty. Our business takes quality and customer service seriously. We follow a strict Code of Ethics so customers will know up front what to expect.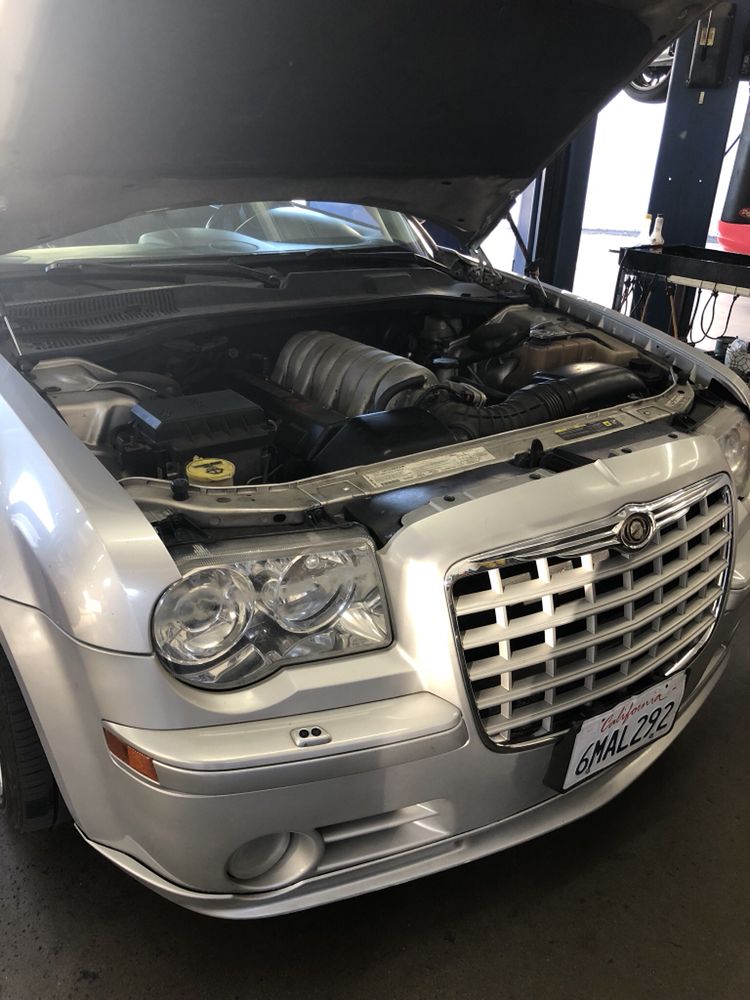 2 Year / 24,000 Mile Warranty

At Certified Auto Repair Specialist, we constantly update and train our team of ASE-Certified Technicians. We use the latest diagnostic tools to maintain and repair your car. Our ASE Certified mechanics will quickly diagnose you cars issues , supply a written quote and expedite all repairs in a timely manor with a 2 year, 24,000 mile warranty. Our technicians have access to the most extensive training in the automotive industry. Furthermore, we employ ASE-certified technicians for all areas of work performed.
WE OFFER 2 YEAR / 24,000 MILE
Auto Repair Warranty – Certified Auto Repair Specialists is so confident in our ability to provide quality auto repair services that you can depend on, that we easily provide you with one of the longest auto repairs in the country.
Because we use the very finest parts and fluids on your repairs, use ASE Certified and ASE Master Technicians to provide your service, and we use the most state-of-the-art computer diagnostic equipment and technical resources, we can easily give you a warranty on our repairs of a full 2 year  or 24,000 miles.
Additionally, because we are one of the esteemed NAPA AutoCare Centers, our repairs cover you NATIONWIDE for a full 12 months or 12,000 miles. This means when you're traveling, you still have a warranty on our work at up to 14,000 auto repair facilities nationwide.
Please note, there are some restrictions on the Auto Repair Warranty on a few of our services and repairs, so please speak to your service advisor for full details.
Let us know how we can help you. Request an online appointment using the form below.